Anita Sails Again July 9 2013

Hi, I'm Anita Davies, and I was a crew member in the Clipper 13-14 Round the World Yacht Race. I hope you enjoy reading about my fundraising and preparations for and participation in this adventure, my return to sailing after my stroke.
Team Eric becomes …. August 14 2013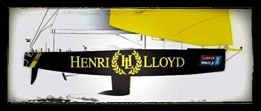 Today Clipper Ventures announced the identity of Team Eric's boat sponsor. We already have, in no particular order Switzerland – Vicky GREAT Britain – Simon One DLL – Oliver Jamaica – Pete Qingdao – Gareth Old Pulteney- Patrick Derry-Londonderry – Sean Weeks of suspense led us up the garden path in our attempts to guess. As many members of the team are American or ...
Featured in the Hertfordshire Mercury! July 11 2013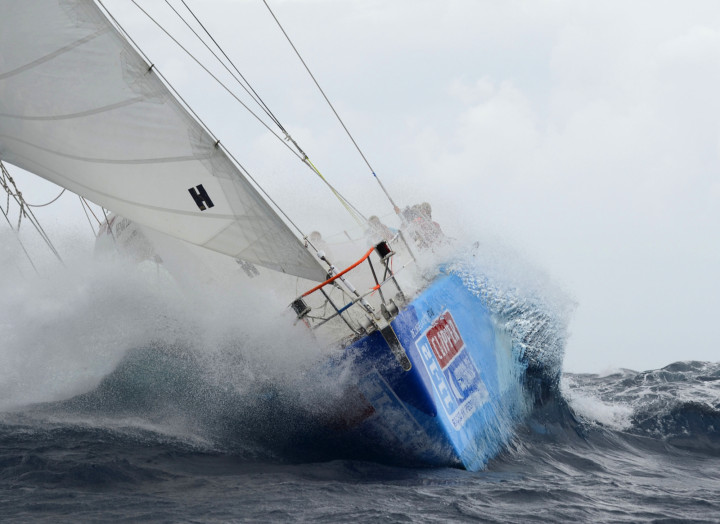 This week I have been featured in my local newspaper, the Hoddesdon and Broxbourne edition of the Hertfordshire Mercury. Here's the article.
No Regrets June 27 2013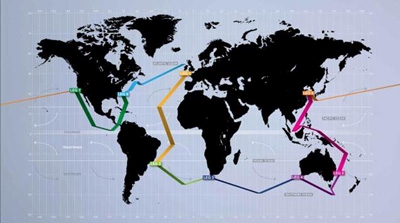 Part of the crew allocation presentation, before we got told who our skipper and teammates are going to be, was a speech by Sir Robin Knox-Johnston in which he addressed the topic of not going through your life with any regrets. He said that as Clipper 13-14 crew members, we would not regret taking part. For ...
Team Eric! May 14 2013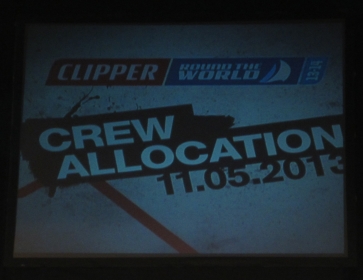 Well, crew allocation came and we filed into a hall in the Guildhall in Portsmouth, each wearing our red Clipper race jackets. I had collected mine earlier, after joining the back of the queue that stretched all the way across the square in front of the Guildhall. It's a bit big but on the next ...
You Passed! March 9 2013

"You Passed". Such simple words, but spoken by the skipper as he gave me my feedback at the end of the Level 1 training course I took in February, they meant so much to me. I managed not to give him a hug so tight he would have had trouble breathing. I ...
The Day I Really looked at the Advert! January 25 2012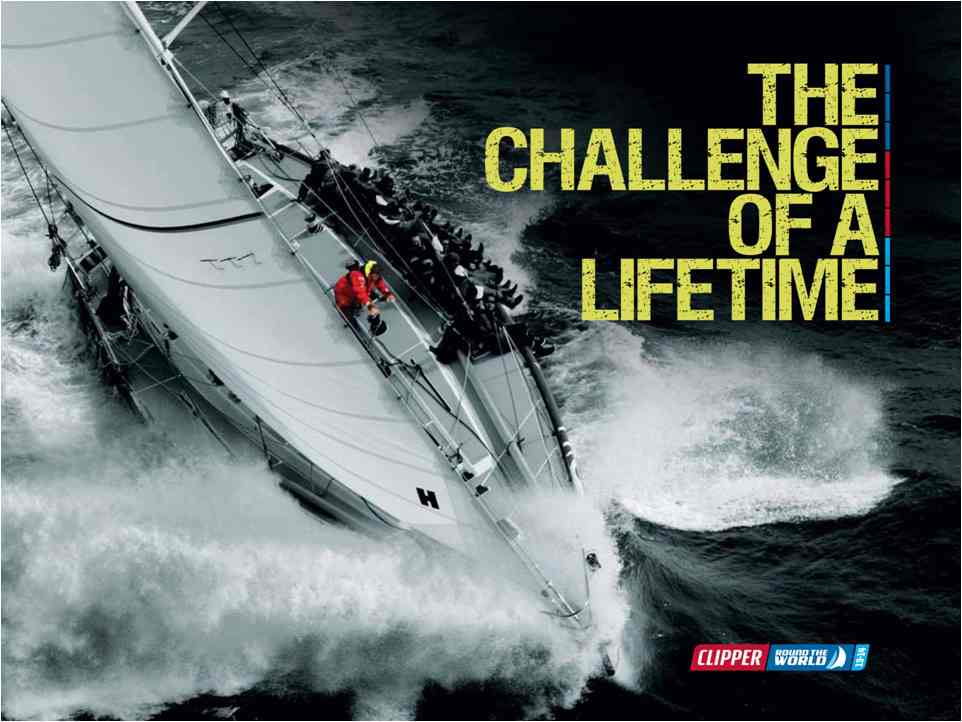 I pass through Broxbourne Railway Station twice every day. Since early January 2012, I had vaguely been seeing an advertisement but not really taking much notice of it. Yes, it had sails, and the question "Could this be you?" all over it but I was on my way to or from work and in ...