Boat Prep Week London October 29 2013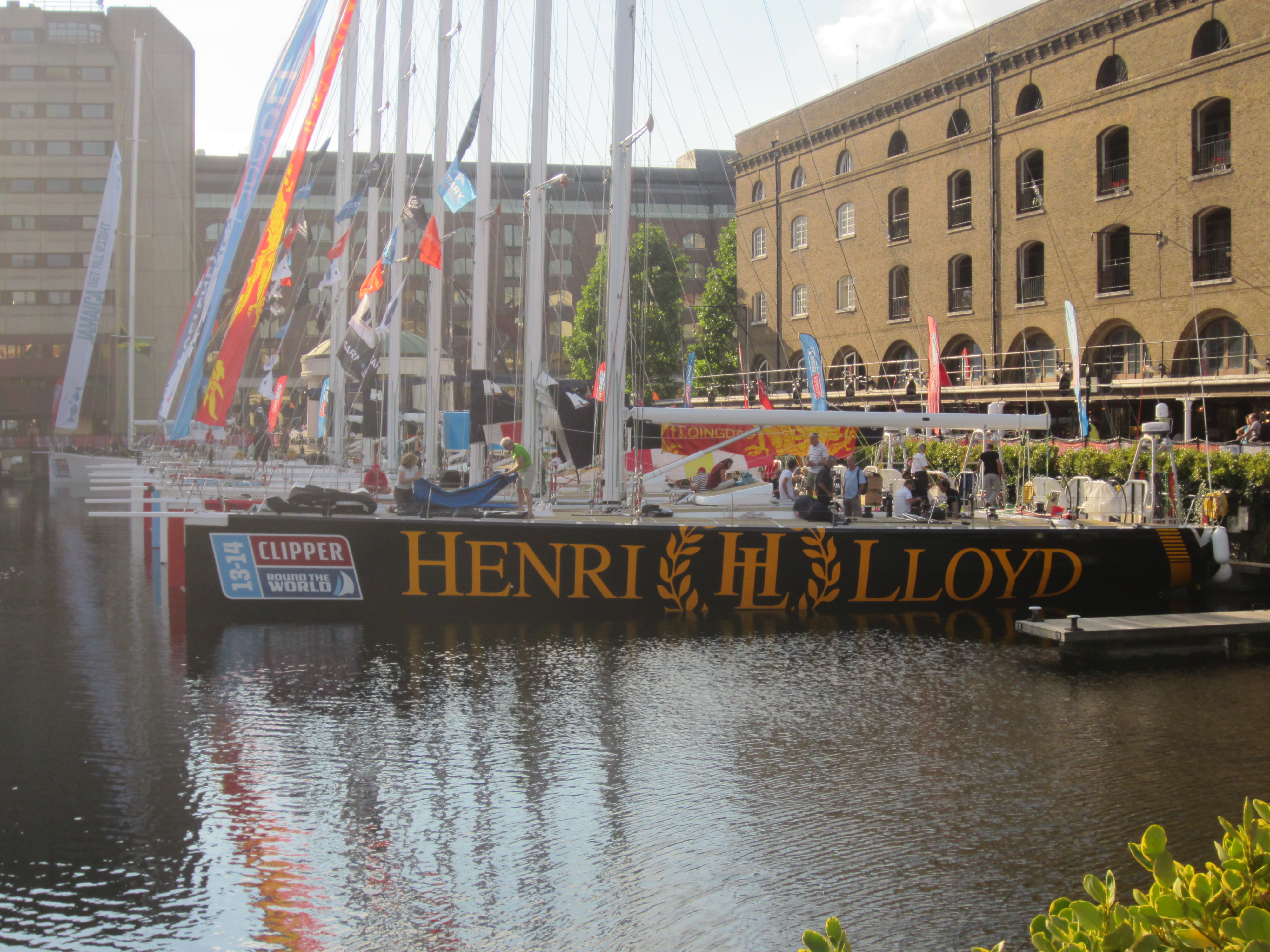 On arrival at St Katharine Docks to help get our Henri ready for sea after my non-Clipper weekend, I couldn't find her. This turned out to be a common occurrence over the rest of the week as the fleet of yachts were regularly moved around in the dock. The 12 70′ yachts made the dock ...
My "non-Clipper" weekend October 27 2013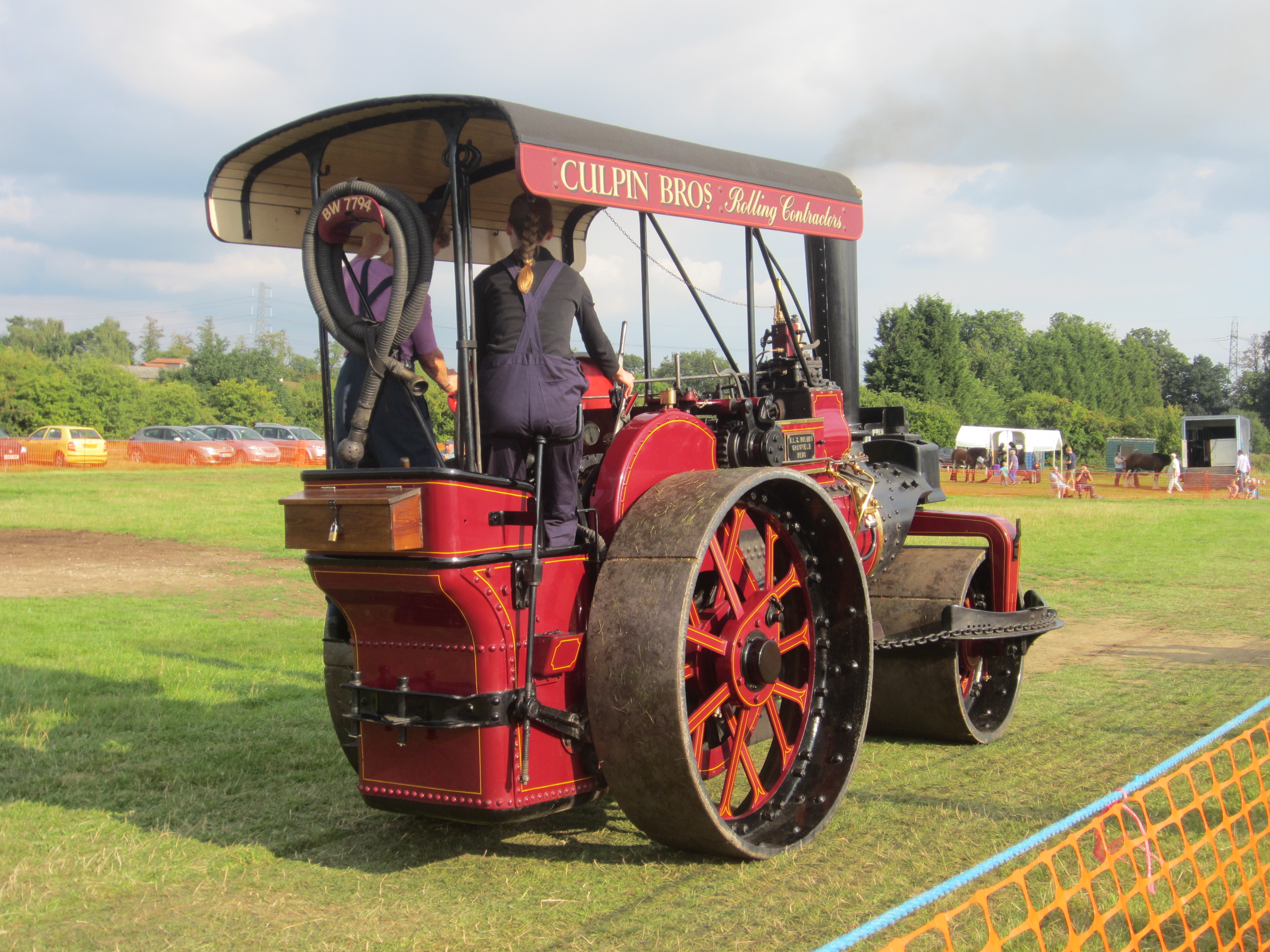 My one concession to non-Clipper stuff in August – and the one thing that didn't change – was the long-planned visit from one of my university friends for the bank holiday weekend. But he wanted to see the boats, so after meeting him at Euston on the Saturday morning I took him straight to St ...
You know what happens to best laid plans? October 24 2013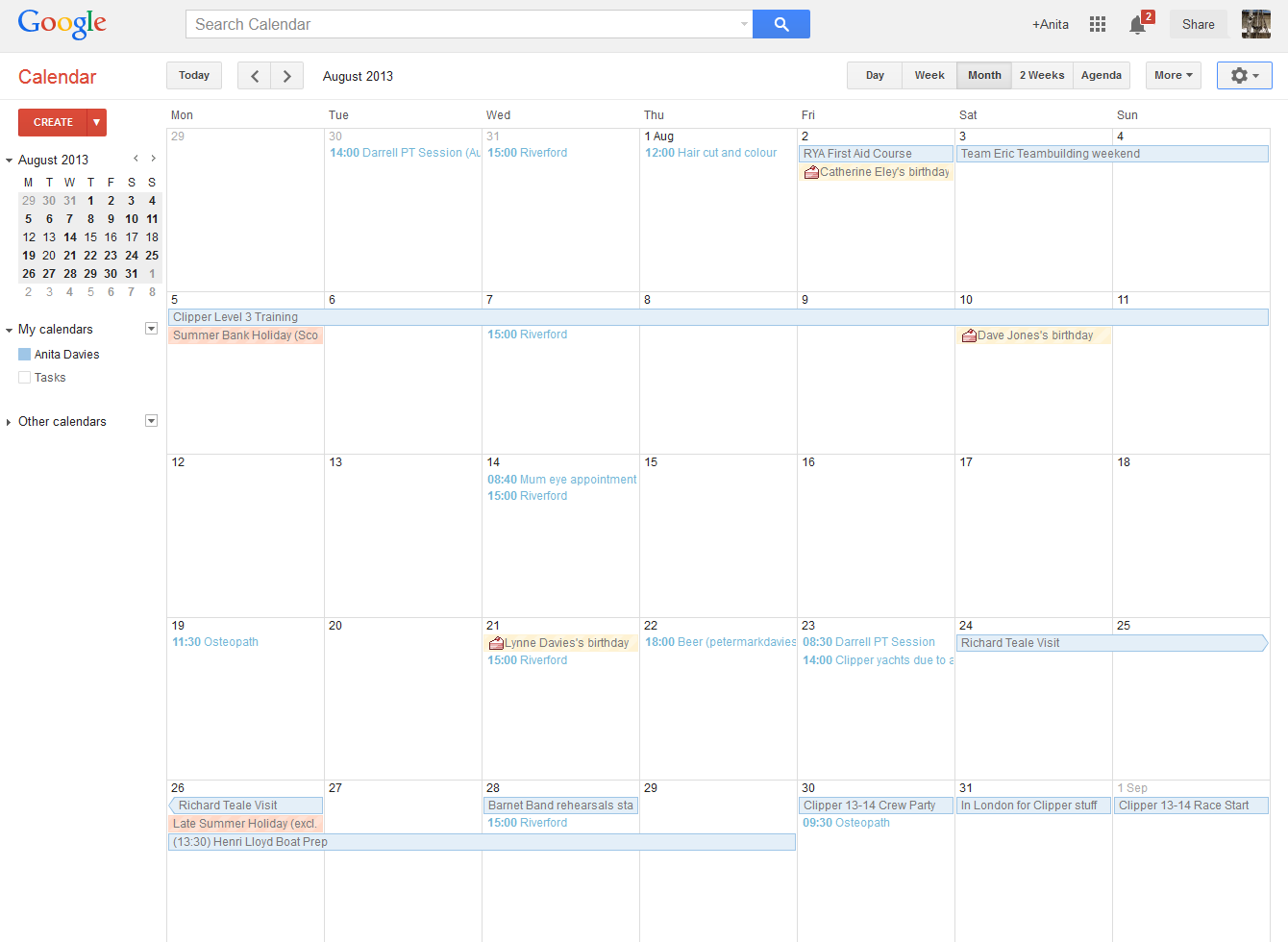 Well, that was August!  I had pretty much every last day of August planned – and most of it involved Clipper. It started quite well, with the first aid course, team building weekend and then the level 3 training all running consecutively. The rest of the month should have seen me back at work for a couple ...