RYA First Aid at Sea August 17 2013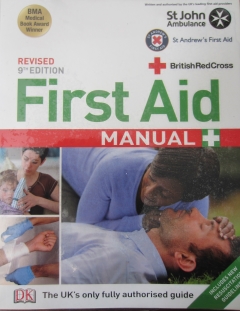 This one-day course in Southampton marked the start of several Clipper-related activities for me, followed as it was by the team-building weekend and then my Level 3 training. In fact there were four other members of team Eric in the class. The other three class members were an Army officer, an Olympic sailor who had ...
RYA Sailing with Spinnakers June 30 2013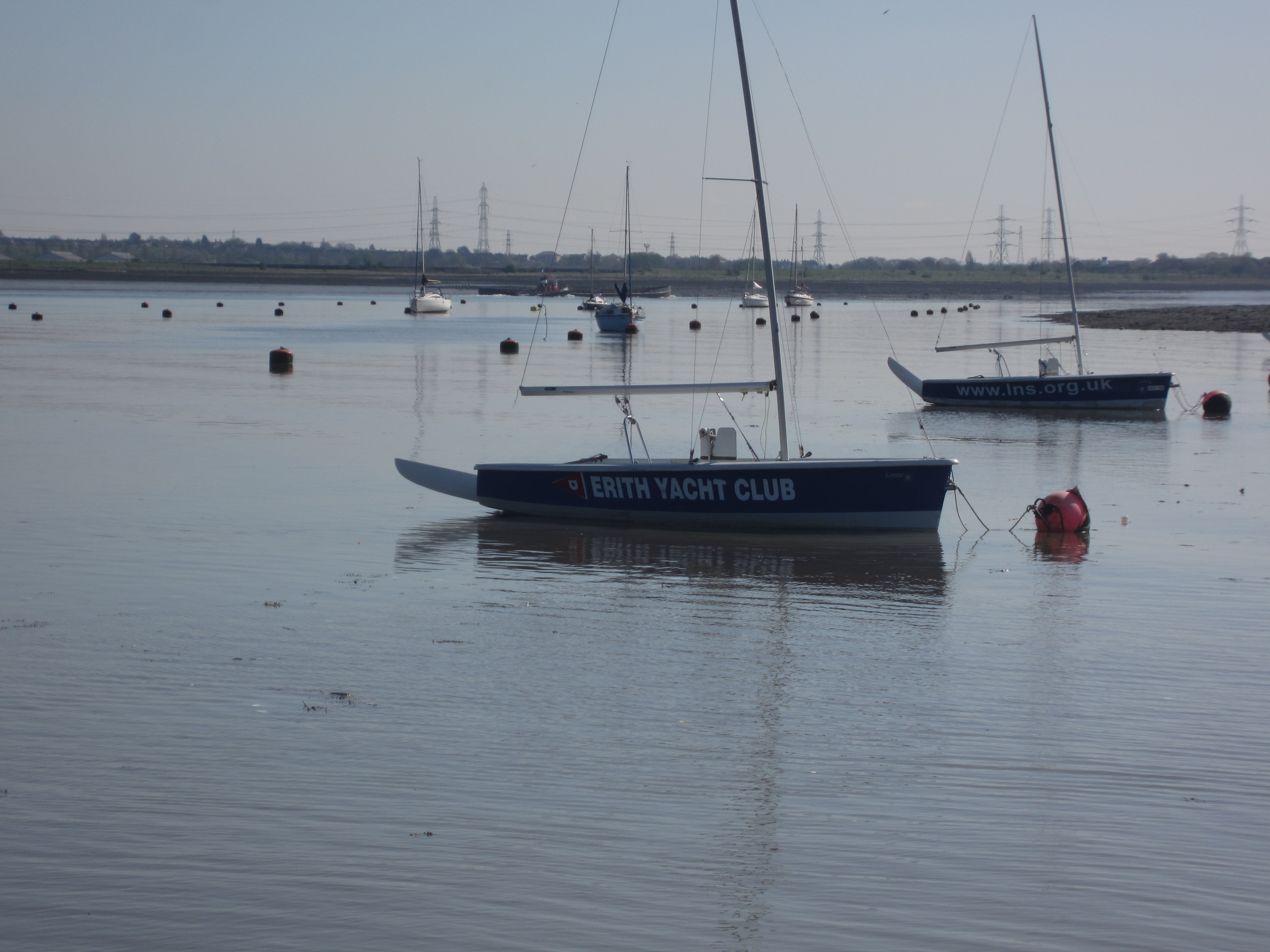 At work one day one of my colleagues asked if I was interested in an RYA Sailing with Spinnakers course over a weekend at his local yacht club on the Thames. The first time I had ever sailed with a spinnaker was on my Level 2 course a few weeks earlier, and I think ...
RYA Sea Survival June 23 2013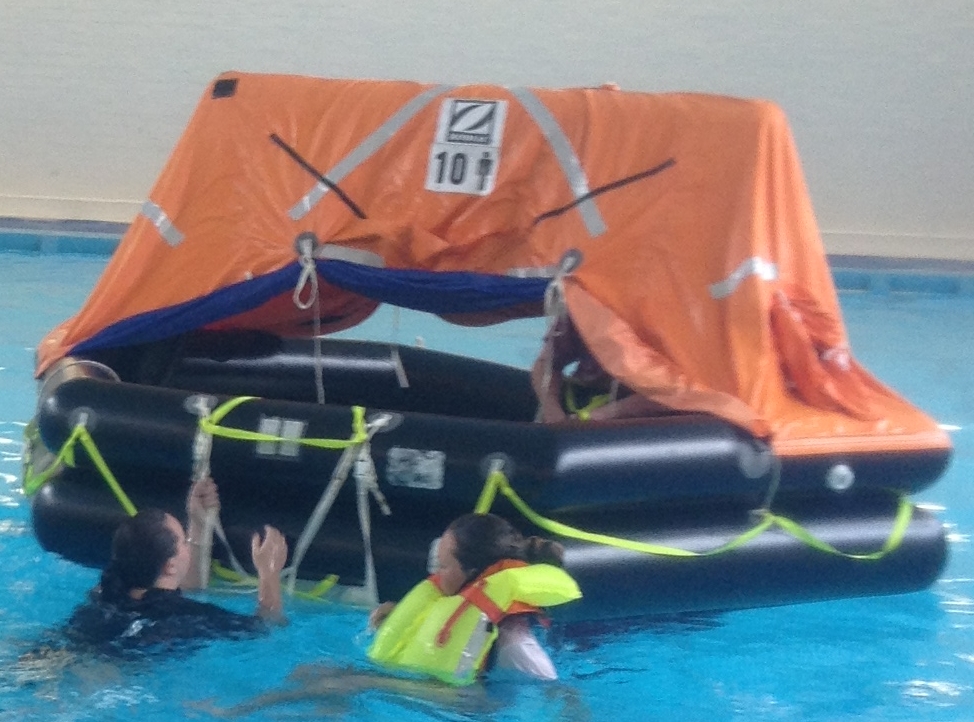 We didn't want to arrive late, so instead we arrived about an hour early, even before the course instructor, much to his surprise! This course was our RYA Sea Survival training, a one day course which forms a mandatory part of our race preparations and is completed as part of the Level 2 training. A lecture session ...